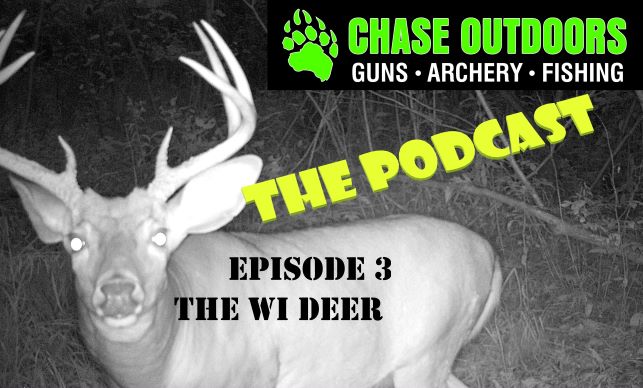 Join us as we discuss the current state of the rut, moon phase, urine, calling and more!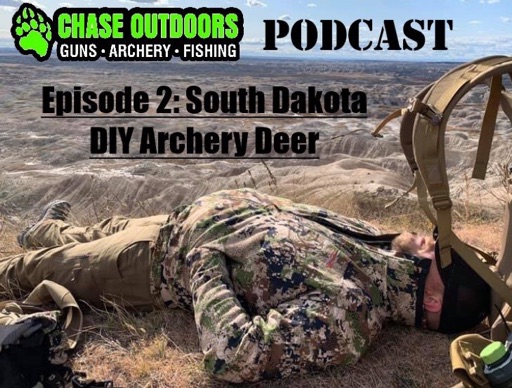 Join us as we discuss our recent DIY open country deer hunt in South Dakota. We discuss: scouting, optics, stalking and PMA!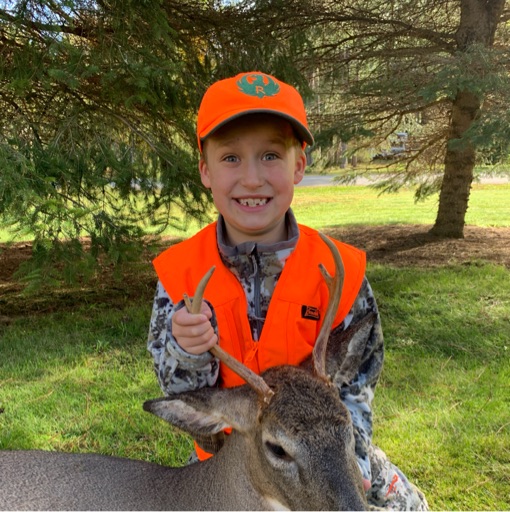 Chase Outdoors' Justin Gaiche discusses the Wisconsin Youth Deer Hunt, his first time out with his son and the use of an AR-15 forndeer hunting.